Due to COVID-19 Our Spring Coin Show
May 1st & 2nd Is CANCELED
Also, our club meetings are canceled
until further notice. We'll keep you posted.
Welcome to SVCC's Website
Sacramento Valley Coin Club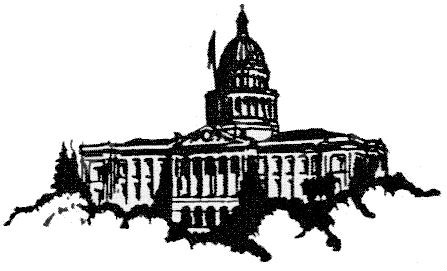 Serving The Sacramento Valley Since 1957!
Host Of The Largest Coin Drop In Sacramento History
Click here for details
---

Sick or Injured?
For Club Members who are sick or injured, please let us know so we can send you our best wishes.
Send an email to: Patrick Carpenter

SVCC, P.O. Box 160122, Sacramento, CA 95816
or contact any of our board members here